Historical Press Material
March 4, 2017: Below are two complete press kits from 1982 & 1984, scanned from the Hunt Midwest Subtropolis collection. The Timberwolf Press Book from 1990 can also be found below and was also borrowed from Hunt Midwest. I have many more press releases from various years in storage that will be scanned and placed online here once available.
All files require Adobe Acrobat Reader.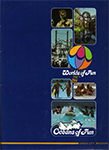 1982 Press Kit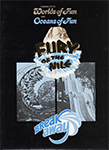 1984 Press Kit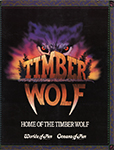 Timberwolf Press Book