Historical Press Material
August 18, 2019: Added the 1980/Orient Express press kit.
March 4, 2017: Below are two complete press kits from 1982 & 1984, scanned from the Hunt Midwest Subtropolis collection. The Timberwolf Press Book from 1990 can also be found below and was also borrowed from Hunt Midwest. I have many more press releases from various years in storage that will be scanned and placed online here once available.
All files require Adobe Acrobat Reader.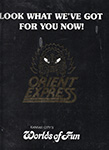 1980/Orient Express Press Kit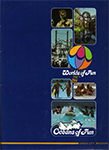 1982 Press Kit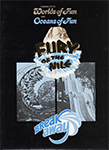 1984 Press Kit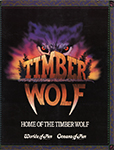 Timberwolf Press Book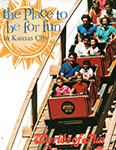 1996 Press Kit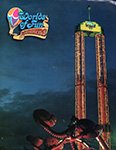 1997 Press Kit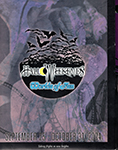 2004 Haunt Press Kit